About Us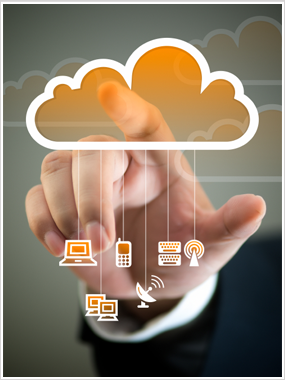 Leading the way in recruitment
IT Recruit UK is a specialist Information Technology recruitment agency that has the technical expertise and the recruitment knowledge to offer a service that is both personal and professional. Catering specifically for IT professionals our team of trained recruitment consultants recognise the unique needs of each brief. We believe that working in close partnership with our clients is central to our success and our consultants are always available to provide valuable advice and support when needed.

IT Recruit UK covers the whole IT industry including these six key areas:

As a dedicated IT recruitment provider, our consultants are experts in their field resulting in a high level of service not offered by generalist agencies. We appreciate that candidates and clients have specific needs and should be treated as individuals. Matching the right candidate with the right employer is vital.

IT Recruit UK is a proud member of the Recruitment & Employment Confederation (REC), the trade body for recruitment agencies and professionals in the UK. REC members are bound by the Code of Professional Practice, which ensures employers and jobseekers receive a quality recruitment service.